We all love them!
Just the word makes me happy! Can there really be things out in the world that are FREE?
Well, I just made that happen and it makes me happy to do so.
Here are a few great downloads, freebies, project-helping fun!
Coastal Art
There's a set of four of these. I found them online and cleaned them up in Photoshop.
They are photo quality images ready for you to hang on your wall.
I have them on mine!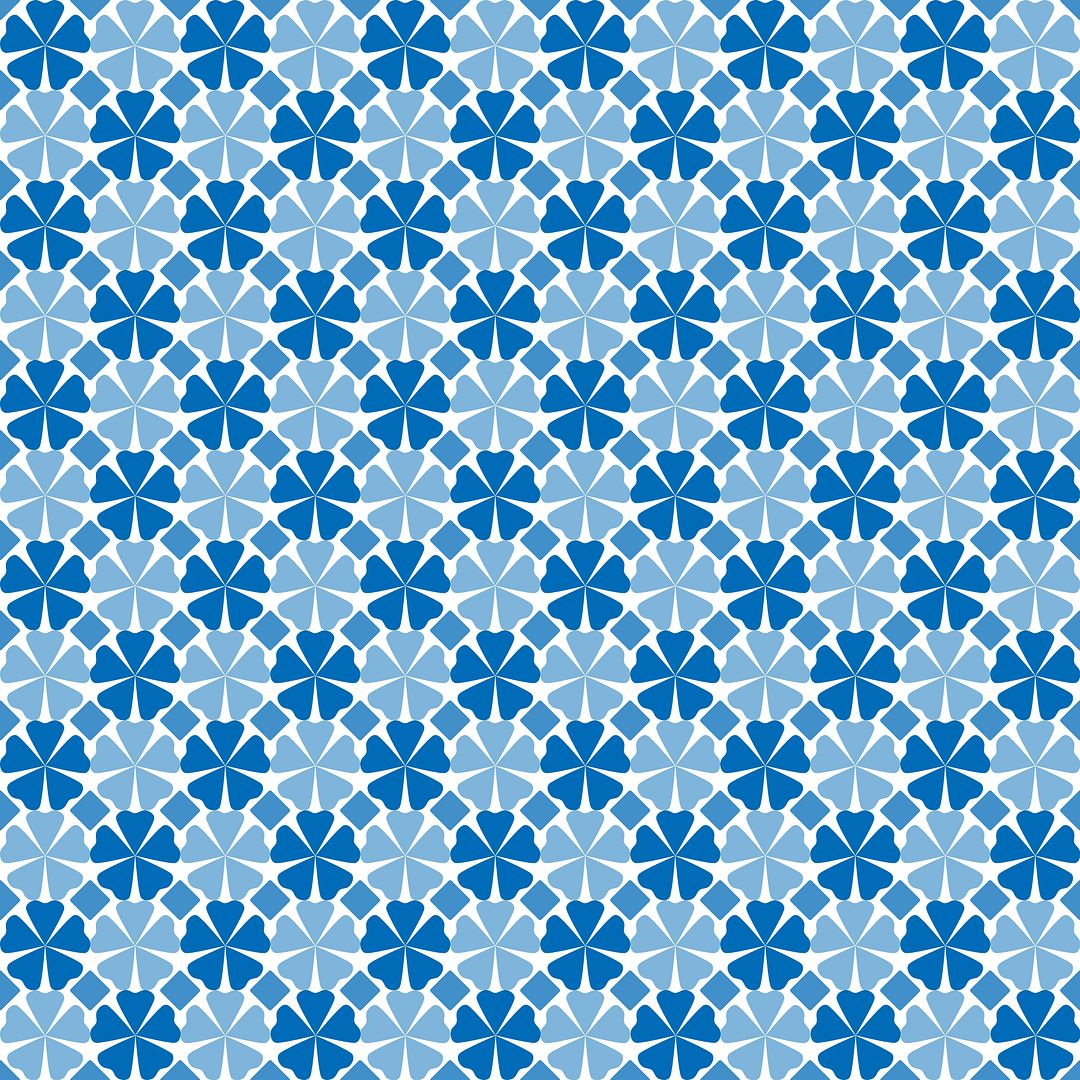 Digital Paper 12×12
There's lots of different digital paper in sizes 12×12 or 11×17.
When I say lots, I think over a dozen or so.
All are print quality in the album.
Calendar pages for 2012
There are calendar pages for 2012.
These are also print quality or you can use them as desktop wallpaper for your computer.
Whatever you'd like.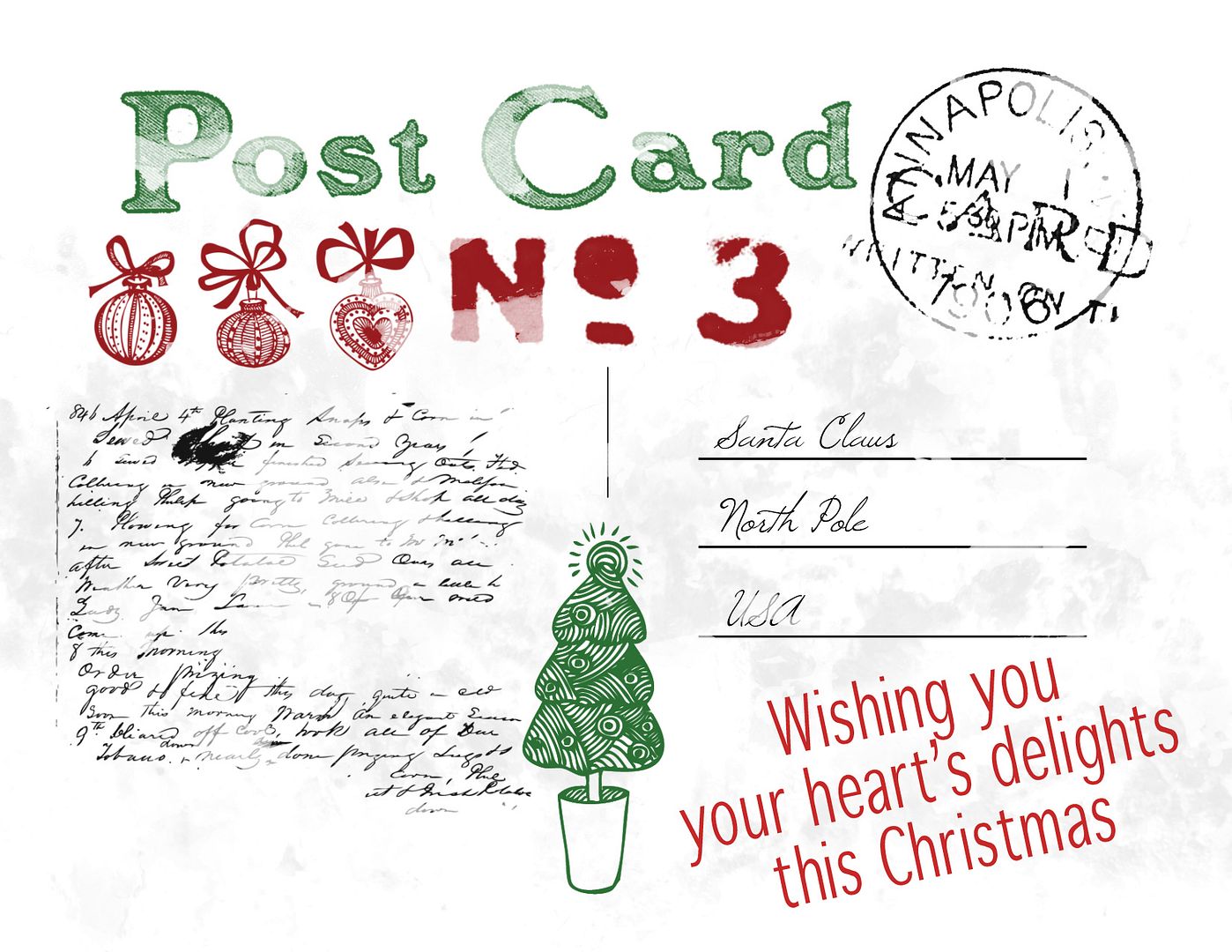 Christmas cards and gift tags.
These were from my 2011 Christmas collection.
They are now free for you to use anytime… any year.
Again, print quality!
This is the Christmas card I designed and sent out in 2011. Cute! Red and Turquoise!
Recipe card
This was from a giveaway I did. The winner got a whole stack of these.
Now you can have them too!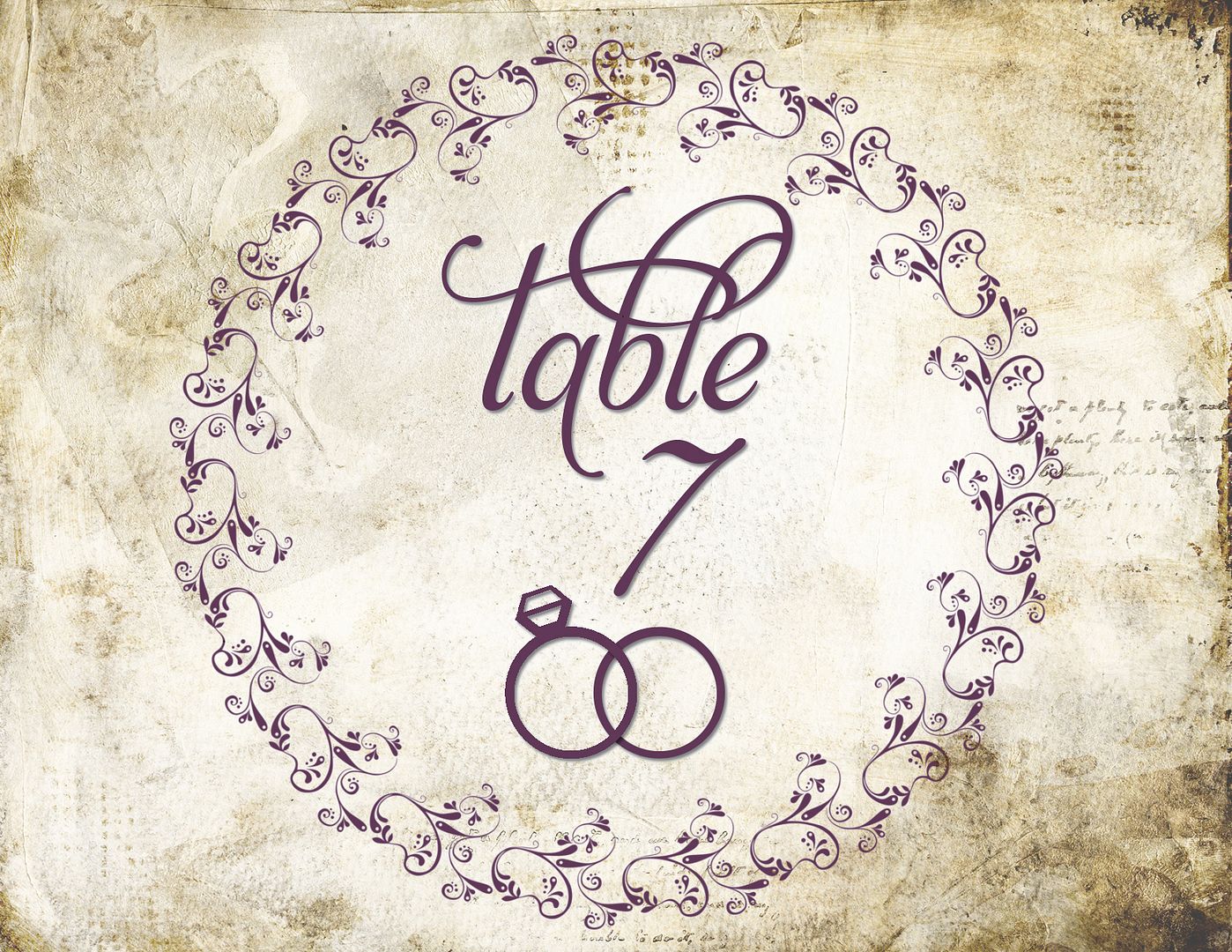 Wedding  -  Table number cards
These are from my daughter's wedding. They go from Table 1 to Table 11.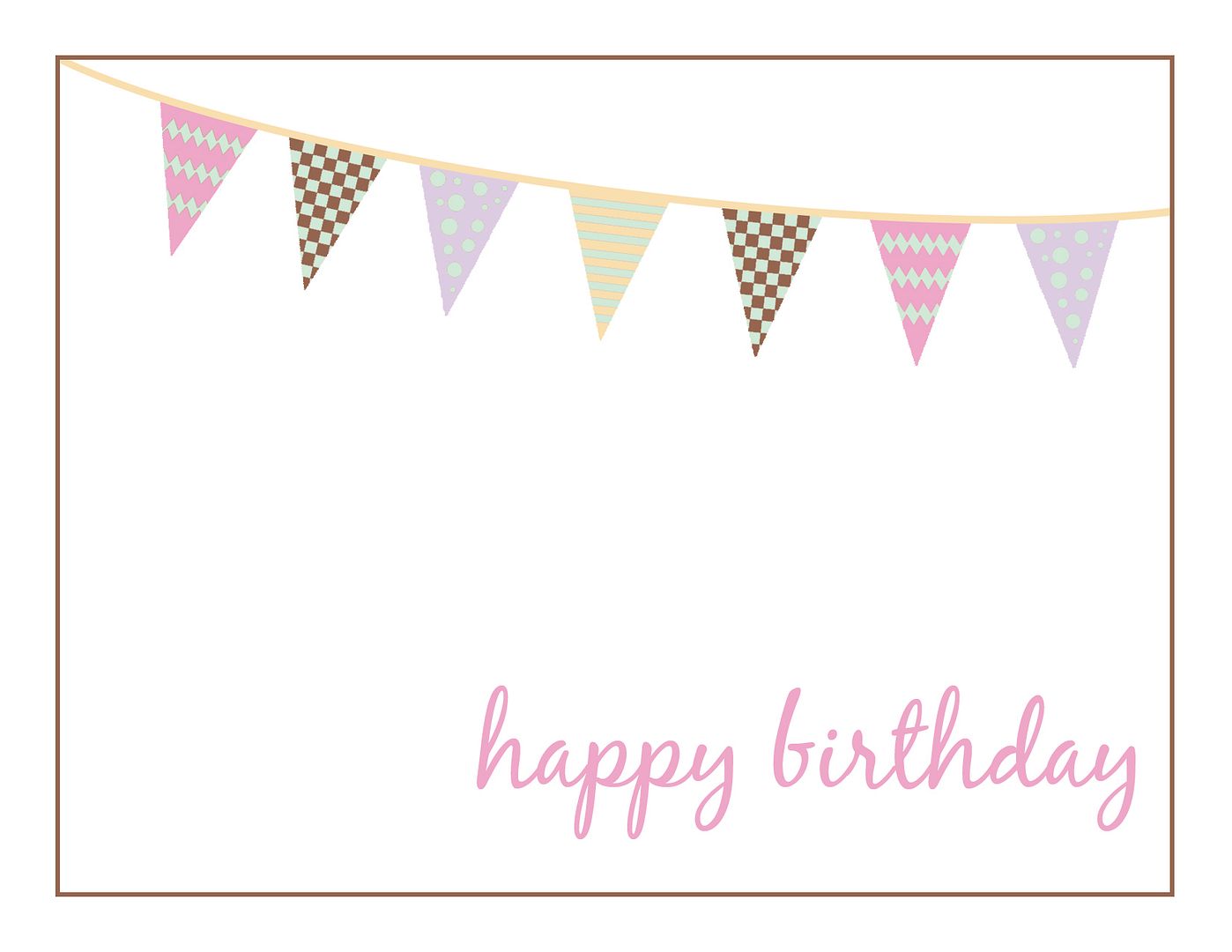 And there's things like simple Happy Birthday, Thank You and other cards.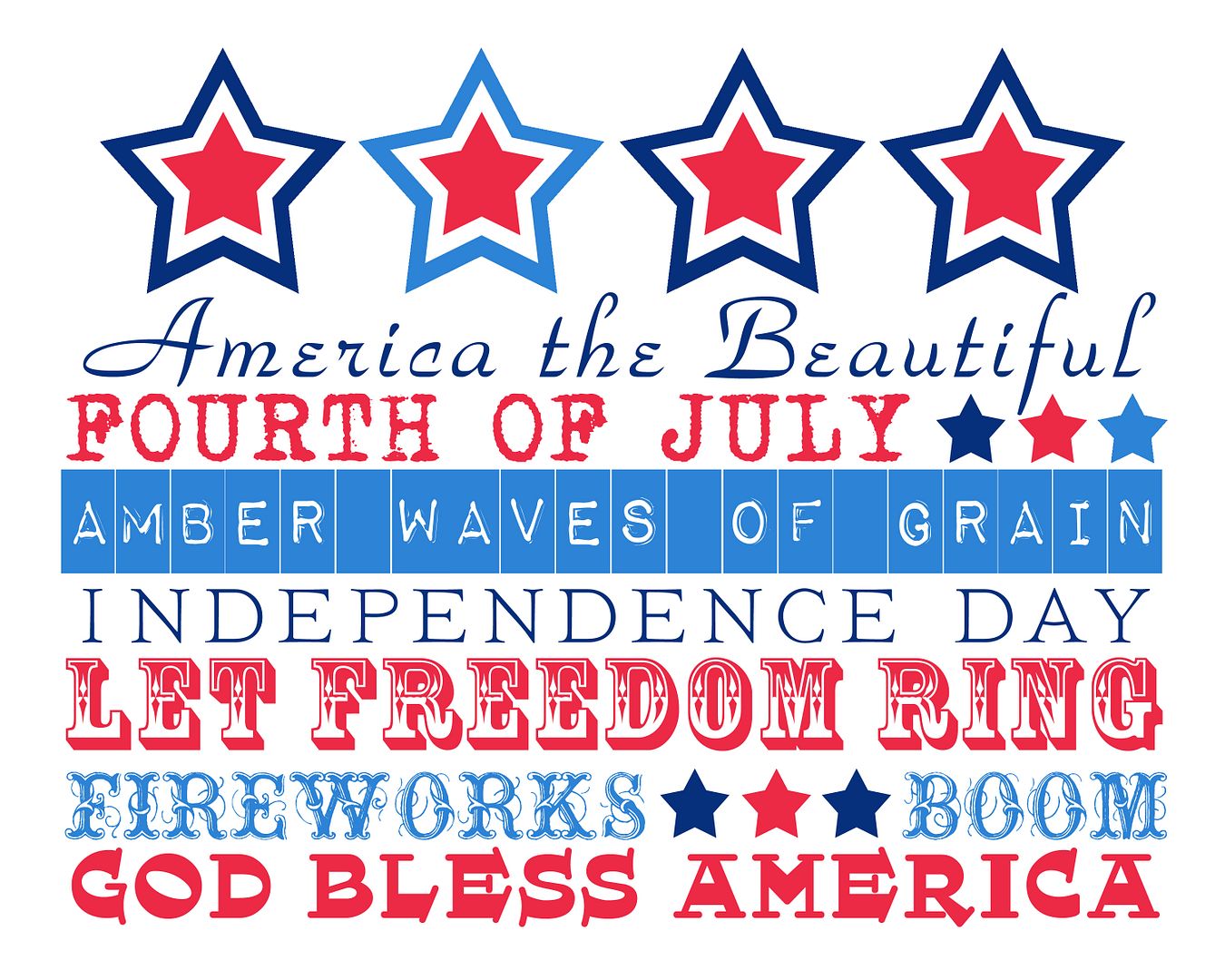 And, the last thing I'll show you is the 4th of July poster I did last year. Still great!
Besides these few things, there are over 90 items in the album for you to use, share with your friends and have loads of fun using. I know someone is going to think or say, why aren't these in your shop? I like sharing more than I like selling. So, these are my sharing items. ENJOY!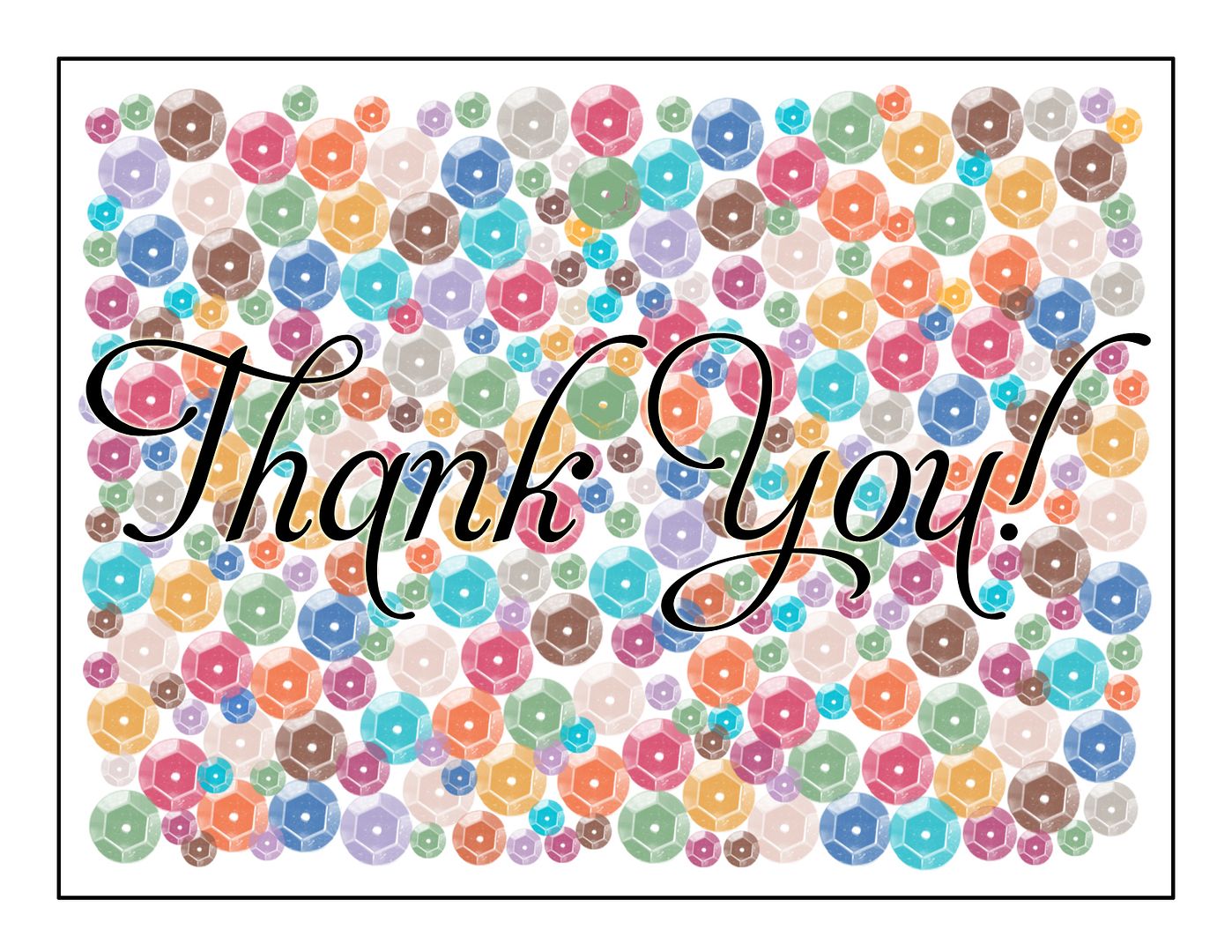 Here's the part where I say business things like…
The freebie items in this album are my designs, therefore my copyright. No one has the right to use them for resale or redistribution in any form or fashion. These designs again belong to me, Vicki Shead or Curly Willow Collections. My copyright info is posted on the right side of my blog if you need to review.
If you plan to share these images on your blog,  simply, please ask first! I check my email multiple times during the day and respond quickly to approvals.
(facebook, twitter sharing are fine.)
Here is your link to my FREEBIE album.
Vicki
I'll be linking up to these parties
Overflowing with Creativity at It's Overflowing
Inspiration Friday from At The Picket Fence
Feathered Nest Friday at French Country Cottage